Sign up to receive our daily articles and receive 2 FREE MP3 Teaching Downloads
by Jeremy Lopez automatically.
(New Subscribers Only Please)
*The Seeing Process of a Seer
*What Next God? Discouraged After Your Prophetic Word.
A $20.00 Value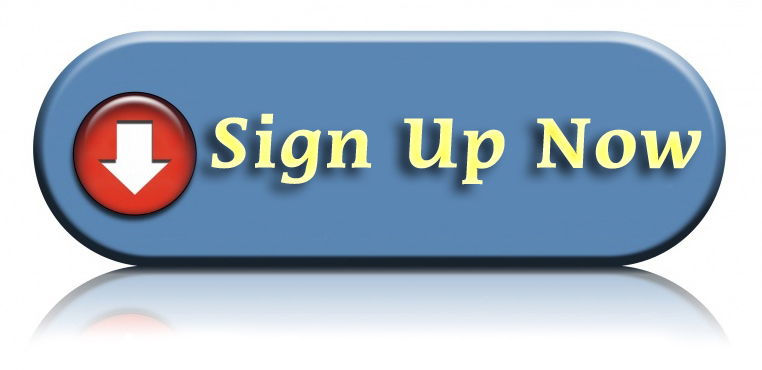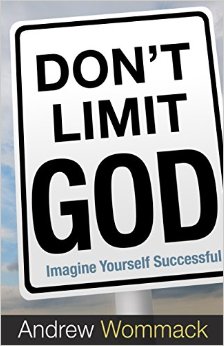 Don't Limit God
Imagine Yourself Successful
Book
By Andrew Wommack
Price: $13.99
Sale! $10.99

Print Friendly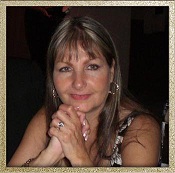 There is a book in the bible about a man named Job. He was a blameless and upright man who had experienced a great loss in every area of his life. He went through a horrendous trial for nine months. The end of the story tells us that Job was rewarded with double of everything that he lost. Job said at the end of this trying time that he shall come forth as gold because he knew that he didn't do anything to deserve that injustice. He also understood that Gods plan for his life could not be thwarted or cancelled. When God gives you a promise, it will come to pass no matter what your circumstances look like in the natural.
The Lord says, I hear your cry and I hear every prayer. As you call out to Me in the fires of affliction, I will respond. Though the trials seem to multiply, I am with you through them all. Just as the refining of gold removes impurities, those things in your life that are unacceptable shall be removed. In the same way that refining gold separates the pure from the less precious metals, I am removing the dross from your life. I am releasing you into royalty, which comes forth from purity.
Trust Me to strengthen you as you are refined in these trying times. Disregard the opinions of those who doubt My word. The opinions of others cannot negate nor cancel out My plans. Just as Job, when you are tried you will come forth as gold. In the same way that gold is symbolic for a covenant in a wedding band, I am establishing My covenant with you. Do not focus on your past so that you will not be delayed from moving into your future. I will bring you through those difficult seasons and remove those things that are confining and restricting you from moving forward. Allow Me to free you from all doubts and fears which are imprisoning you. As you trust Me, you will be released from the restraints which are holding you in bondage.
Shake it Off
Shake off the despair and heaviness that tries to attach itself to you. Be careful not to go back to your old ways of living or allow the enemy to intimidate you by trying to steal your identity in Me. The enemy could not terminate anything that I have for you, as long as you do not yield to him. Learn how to love your enemies and pray for those who persecute you, rather than be critical of them. Bless them that curse you. Listen for My voice, so that you will no longer be misled by the voices of unbelief. I Am the God of liberation, and as you refuse to submit to anything contrary to My word, I will deliver you from all the chaos in your life. You will be unchained from those things that are harming you. I am the supplier of all your needs. Trust me for your healing. Trust Me for your deliverance. Trust Me for your financial needs. Trust me in your marriage. See yourself healed and made whole. See yourself prosperous. See yourself strong and able to stand against any adversity that comes your way. See yourself as more than a conqueror. See yourself as the blessing that I have created you to be. As you acknowledge the glorious future that I have for you, your life will be transformed and you will see My plans come to pass in your life and ministry says the Lord.
Job 23:10-12 But He knows the way that I take; When He has tested me, I shall come forth as gold. My foot has held fast to His steps; I have kept His way and not turned aside. I have not departed from the commandment of His lips; I have treasured the words of His mouth More than my necessary food.
Job 42:2 Job replied I know that you can do all things; no plan of Yours can be thwarted.
Job 42:12 -17 Now the Lord blessed the latter days of Job more than his beginning; for he had fourteen thousand sheep, six thousand camels, one thousand yoke of oxen, and one thousand female donkeys. He also had seven sons and three daughters. And he called the name of the first Jemimah, the name of the second Keziah, and the name of the third Keren-Happuch. In all the land were found no women so beautiful as the daughters of Job; and their father gave them an inheritance among their brothers. After this Job lived one hundred and forty years, and saw his children and grandchildren for four generations. So Job died, old and full of days.
Elaine Tavolacci