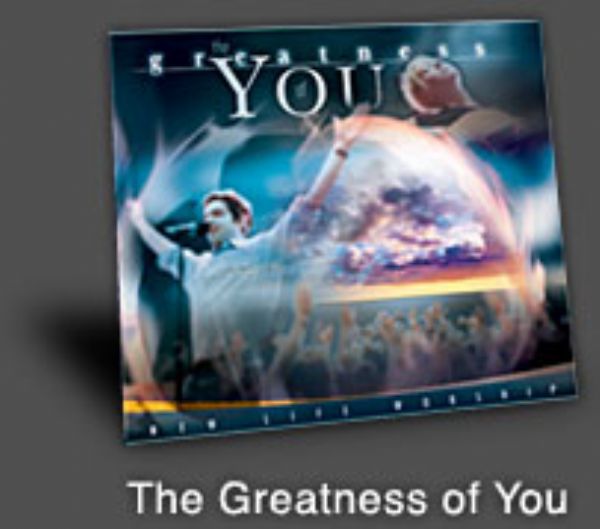 CLEARANCE: The Greatness of You (Prophetic Music CD) Kelanie Gloeckler
SKU#: PROD18722
The Greatness of You is an anointed worship CD from New Life. This CD features live recordings of New Life worship with Jeremy Bowser and Kelanie Gloekler and the New Life Choir and band.
Track Listing
I Will Praise the Lord
The Greatness of You
You Make all Things New
I've Seen I Am
Not My Own
Isaiah 55 (Spontaneous Song)
K
elanie Gloeckler

is a prophetic worship leader / songwriter / worshiper of God who enjoys leading the Body of Christ into deeper encounters with Jesus through passionate songs and creative sounds. A graduate of Morningstar School of Ministry, Kelanie has ministered in churches and at conferences both in the United States and oversees. She traveled with Ray Hughes and the Selah Project for two years, leading worship and teaching others how to flow in prophetic song. Her heart is to train and release next generation worshipers, helping them to find freedom in their own creative expressions to the Lord. Kelanie is currently a worship leader and songwriter at New Life Christian Fellowship Church in Jacksonville, Florida.
Product Details
Weight: 1.5 lbs.