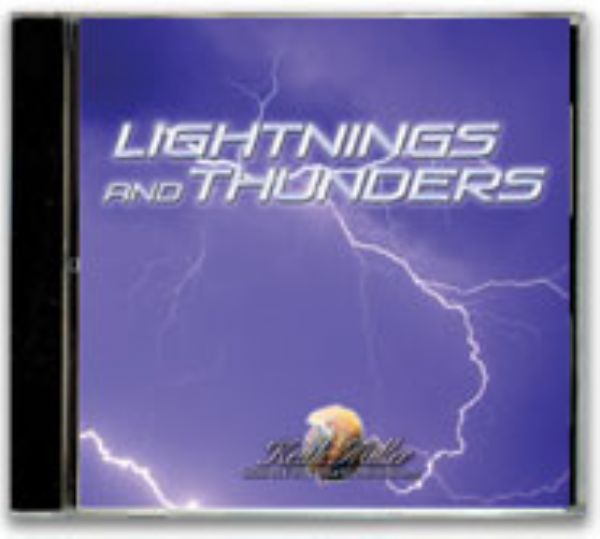 CLEARANCE: Lightnings and Thunders (teaching CD) by Keith Miller
SKU#: PROD21635
Lightnings and Thunders (1CD)
By: Keith Miller

Revelation 4:5 "from the throne proceeded lightnings, thunderings, and voices." Lightning is the raw unfiltered Power of God, untouched by man. This powerful message about releasing prophetic decrees in the airwaves over your city and region will spark revival in your heart.

God confirmed this message with lightnings and thunderings in the Capital of Texas, where this message was released.
Product Details
Weight: 1 lbs.
Related Categories