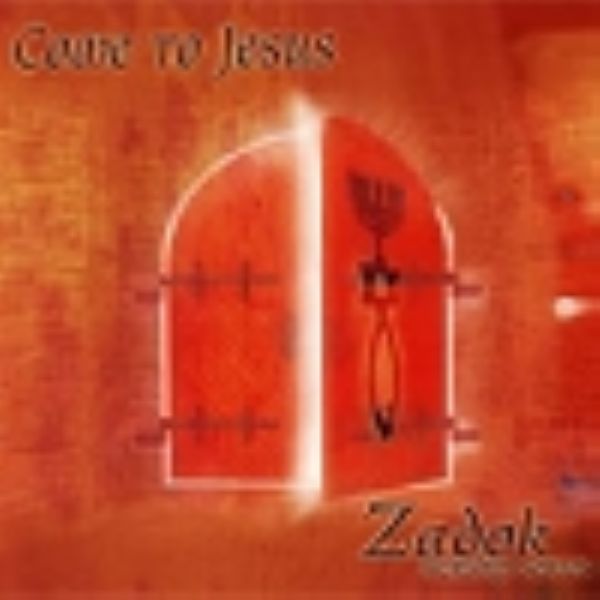 Come to Jesus (Music CD) by Zadok Worship Series
SKU#: PROD27896
Come To Jesus
by Zadok Worship Series
These live recordings are excerpts from a series of Friday night meetings, which we now call "the Zadok nights" Zadok, in a present day context is a ministry school that is held at the Foundry in Nashville, TN. Zadok is a journey…a standard and a high calling.
The people that gathered for this first season of Zadok had one thing in common…an insatiable hunger for God. During these wonderful nights we found ourselves wholly consumed with an ardent passion for the presence of Jesus, and for the beauty of His holiness to be realized in our lives.
(Click arrow to the right to hear samples)
Product Details
Weight: 1 lbs.
Related Categories