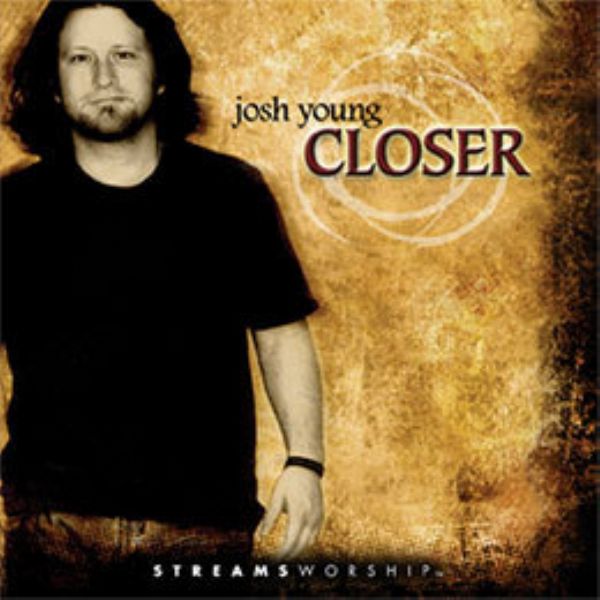 CLEARANCE: Closer (prophetic worship CD) by Josh Young
SKU#: PROD28032
by Josh Young

The presence of God will draw near when you listen to this album!

Have Your Way . . . Touch the Flame . . . Beautiful . . .

Experience the awakening of your spirit through deep-felt love and awe for God. Feel His adoration and the synergy of being united to Him in worship! This album will expand your vision of God's heart and His nature.

Have you had the privilege of hearing these songs live at a Saturday Night Passion? Purchase a copy of this new sound, this new worship—and experience this entrance into God's tangible presence!

---
Track Title:




Here Comes the Rain

[5:09]

Beautiful (you take me away)

[7:11]
Product Details
Weight: 1.5 lbs.