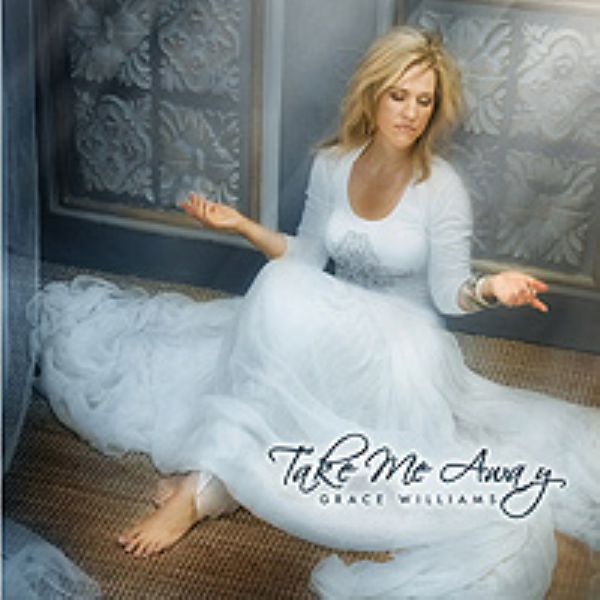 CLEARANCE: Take Me Away (Prophetic Music CD) by Grace Williams
SKU#: PROD34137
This CD is truly AMAZING!!!! It captures the fresh sounds of heaven & brings you into the deepest part of the Father's heart. Such love & beauty are captured in every song. This CD truly takes you away into the secret place & the beautiful presence of the Lord. It is more than music... it is a face to face encounter !!!! - by Warrior's Heart


1. Wanna' Go 2. Come On In 3. Atmosphere of Heaven 4. Healing Oil 5. So Beautiful 6. Show Me Your Glory 7. Wings of Love 8. Undeniable 9. Wake Me Up 10. Hold'n On 11. Take Me Away

(Click arrow to the right)

"Worship artist, Grace, captures the fresh sounds of heaven in extravagant worship. You'll be feeling His love when her "Angel Voice" carries you on the wind of His presence…it's more than music!

"When the minstrel played the hand of the Lord came down"
Product Details
Weight: 1.5 lbs.