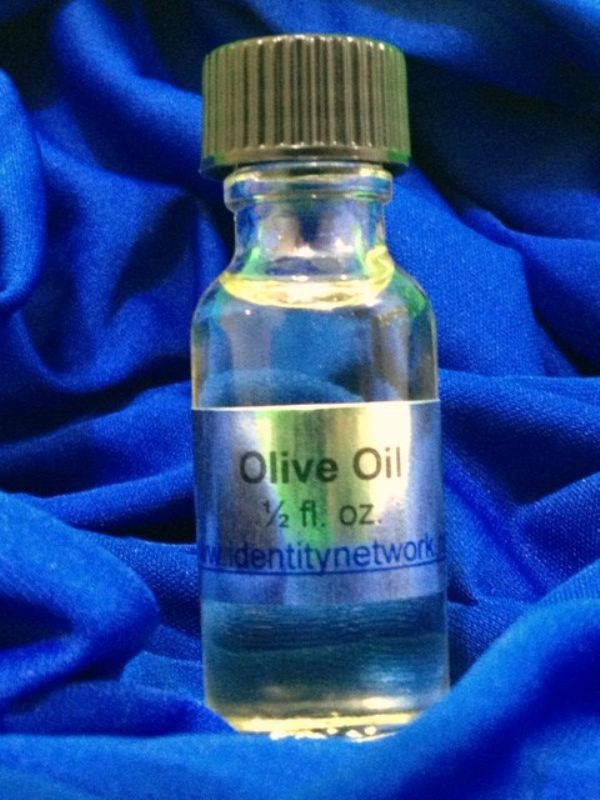 Olive Oil 1/2 fl. oz. (Anointing Oil) by Identity Network
SKU#: PROD43262
Olive Oil 1/2 fl. oz.
by Identity Network


Product Description
Olive oil is a fat obtained from the olive (the fruit of Olea europaea; family Oleaceae), a traditional tree crop of the Mediterranean Basin.
The oil is produced by grinding whole olives and extracting the oil by mechanical or chemical means. It is commonly used in cooking, cosmetics, pharmaceuticals, and soaps and as a fuel for traditional oil lamps. Olive oil is used throughout the world, but especially in the Mediterranean countries.
Product Details
Weight: 2 lbs.