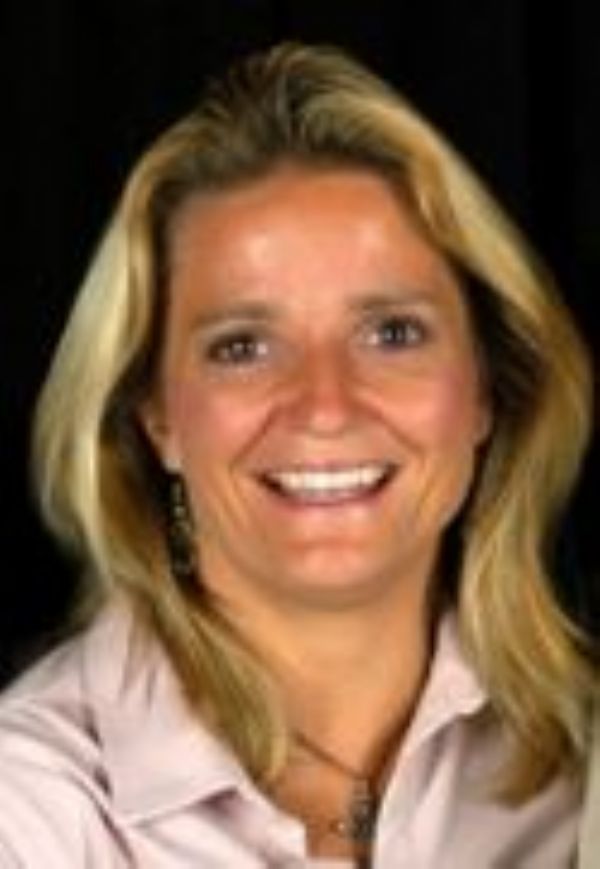 Keys To Revival (DVD) By Stacey Campbell
SKU#: PROD58164
Wesley and Stacey Campbell have been long time residents of the Okanagan Valley, pastoring in Kelowna for over 30 years. In 1986 they co-founded New Life Church, and shortly thereafter experienced a dramatic revival and move of the Holy Spirit. As a result of this revival, New Life grew to over a thousand members in 5 years. This revival also set in place a direction that ultimately connected Wesley and Stacey with John and Carrol Arnott and the Toronto Blessing. In the initial stages of the Toronto Blessing, Wesley and Stacey were regular conference speakers and also began to travel as part of the team of extension itinerate ministries. It was at that time that 'RevivalNOW! Ministries' was born, as Wesley and Stacey participated in over 50 national and international conferences per year from 1995 onward. Since that time, they have ministered in over 60 nations and continue to speak at 60 plus conferences a year.
In the late 1990's the dimension of prayer and solemn assemblies was added to the revival emphasis. Together Wesley and Stacey launched Praying The Bible International and later joined Lou Engle and Mike Bickle as the International Directors of 'The CALL'', co-coordinating national gatherings of prayer and fasting in various nations of the world.
As well as being heavily involved in the revival/prayer emphasis, Wesley and Stacey began to push in to global missions with a specific emphasis of mercy and social justice to widows, orphans, and refugees. In recent years, they have raised over $7 million dollars for 'Children at Risk', sponsoring 1500 orphans and building children's homes, dorms, schoolrooms and clinics for orphans and under-privileged children in developing nations. See Be A Hero.
Today Wesley and Stacey work within a city church concept in New Life Church and Kelowna Christian Center. They sit on an apostolic team bridging two regional churches and numerous international works. Stacey is the founder and facilitator of the Canadian Prophetic Council with international affiliates in various countries. They are part of Harvest Rock apostolic and prophetic council, under the leadership of Che Ahn. And, most recently they have become the Overseers of Eaglesnest School of Supernatural Ministry in Kelowna, BC - an affiliate of Bethel School of Supernatural Ministry, based in Redding, California.
The Campbell's continue to base in Kelowna where they live with their five children, one teenage friend, and their 15-year-old dog - named Noah.
---
Product Details
Weight: 1 lbs.
Related Categories