Destroying the Power of Stagnicity and Non-Productivity (MP3 Digital Download Teaching Set) by Jeremy Lopez
SKU#: PROD65220
This is a "digital downloadable" product that you will download directly to your computer.
No product is shipped to you.
ALL SALES ARE FINAL - NO REFUNDS.
If you have any questions you may email us at
customerservice@identitynetwork.net
or call our office at 205.362.7133
ABOUT:
This series is to empower and break everything in your mind and life that is keeping you from producing and moving forward! DO NOT allow ignorance, the enemy or a mindset keep you from ALL the amazing things the Lord has in store for you in this moment and your glorious future! IF YOU ARE SERIOUS ABOUT BREAKING AND DESTROYING EVERYTHING THAT IS HOLDING YOU BACK, THIS SERIES IS FOR YOU!!!
TEACHINGS IN THIS MP3 SERIES:
1. Destroying The Power of Void by Jeremy Lopez
2. How to Get Unstuck by Jeremy Lopez
3. Keys to Breakthrough From Spiritual Mental Illness by Jeremy Lopez
4. Refocusing During Non-Productive Times by Jeremy Lopez
5. Ten Points That Will Change Your Life Forever pt 1 (People aren't against you; they are for themselves) by Jeremy Lopez
6. Ten Points That Will Change Your Life Forever pt 2 (If you accept your limitations you go beyond them) by Jeremy Lopez
7. Ten Points That Will Change Your Life Forever pt 3 (Everyone you meet is afraid of something, loves something, and has lost something) by Jeremy Lopez
8. Why Are Things Not Working in My Life by Jeremy Lopez
9. Your Tormentor- Thoughts or Demons? by Jeremy Lopez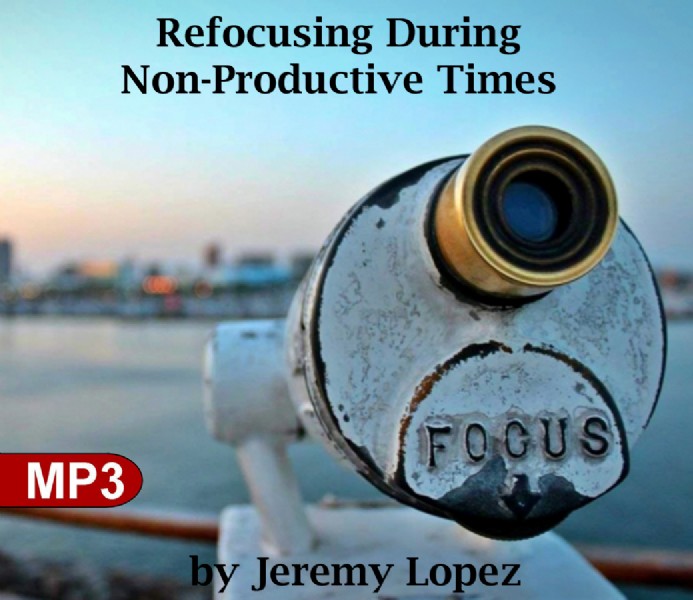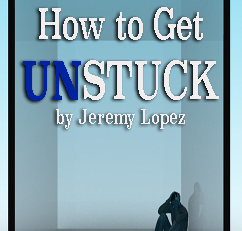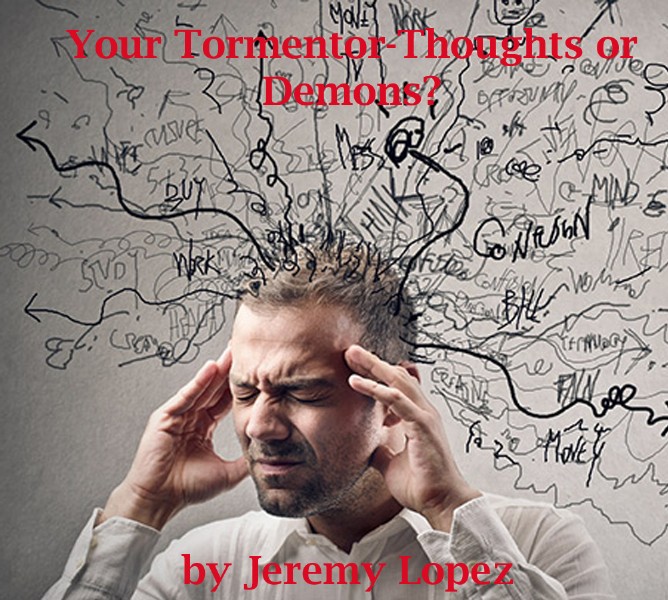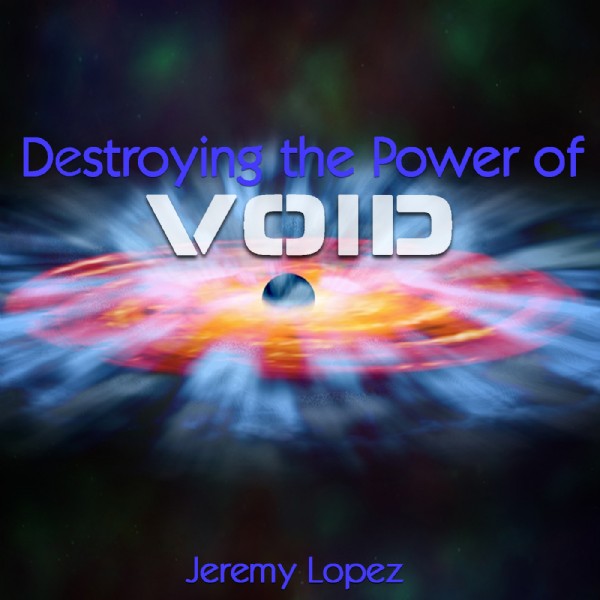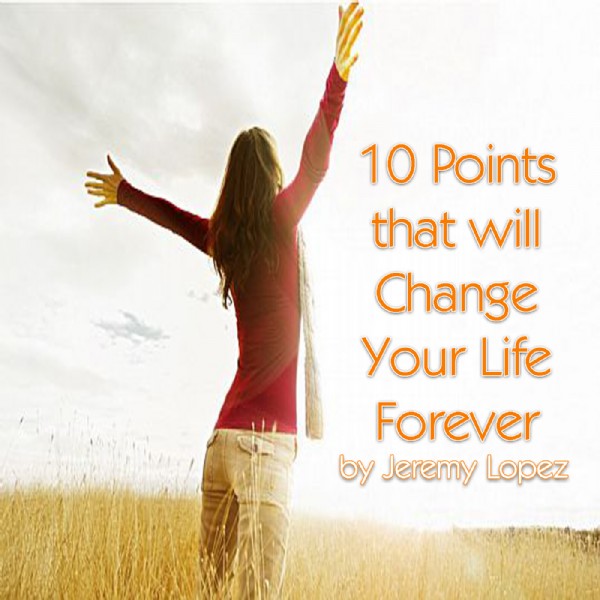 Product Details