School of Breaking the Financial Code (Hardcopy Course) by Jeremy Lopez
SKU#: PROD66445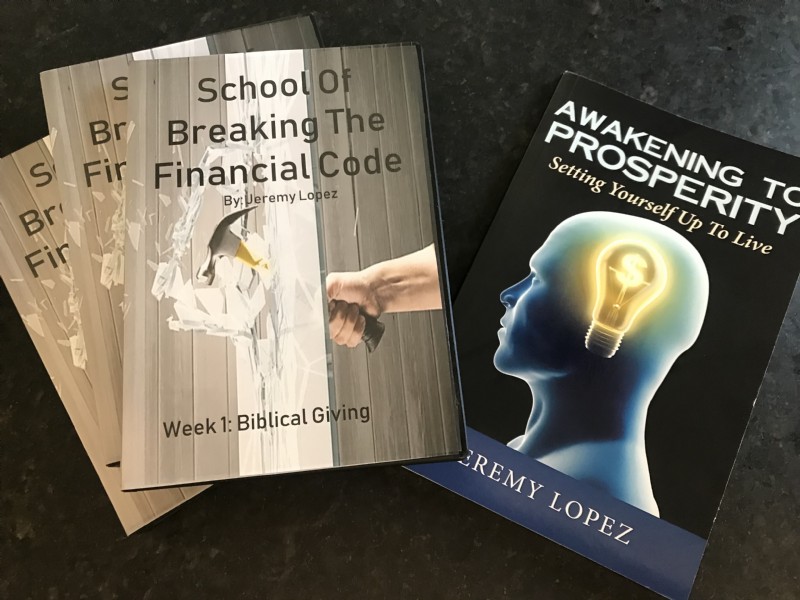 This course includes 12 teaching modules and a bonus e-book:
1- Awakening to Prosperous Living
2. Balancing Out The Power of Giving and Receiving
3. Did Jesus Talk About Money and Abundance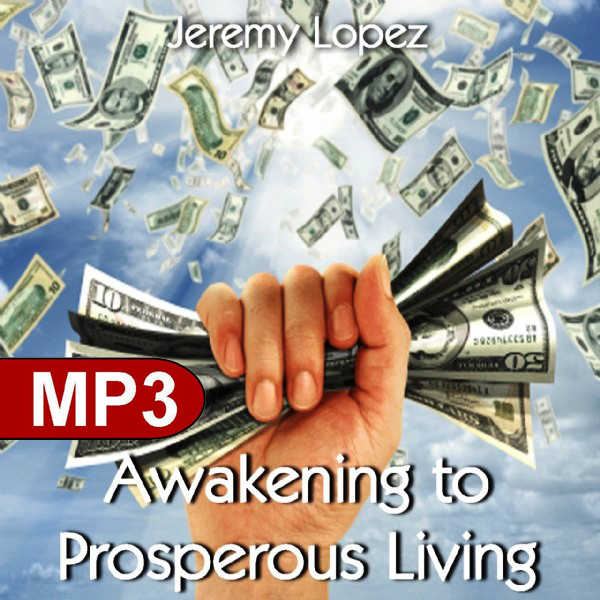 4. Does God Want Me to Prosper
5. Focus not on the Need by Jeremy Lopez
6. How to Alter Your Mind Towards Wealth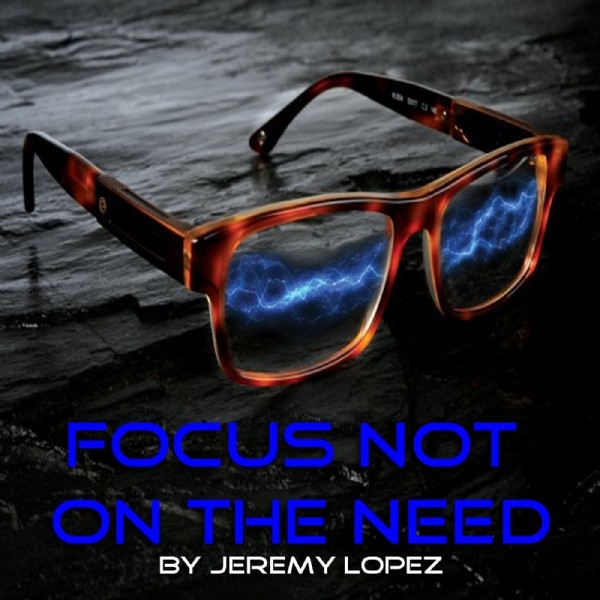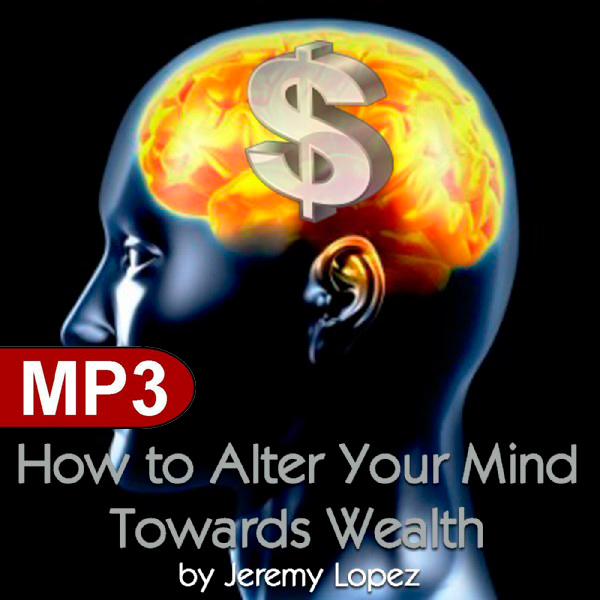 7. How to Get Out of Debt by Jeremy Lopez
8. Just 10% Will Put You Over the Top
9. Manifesting the Abundance of God by Jeremy Lopez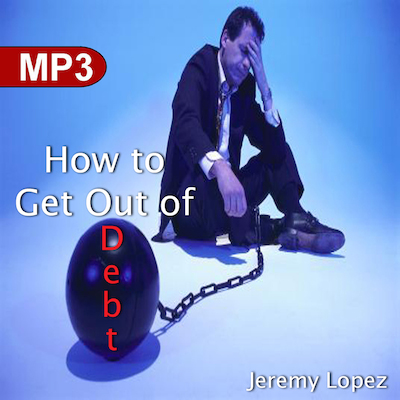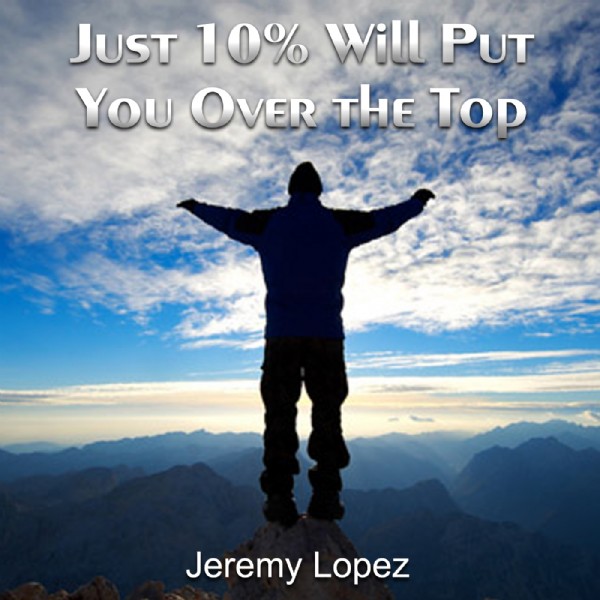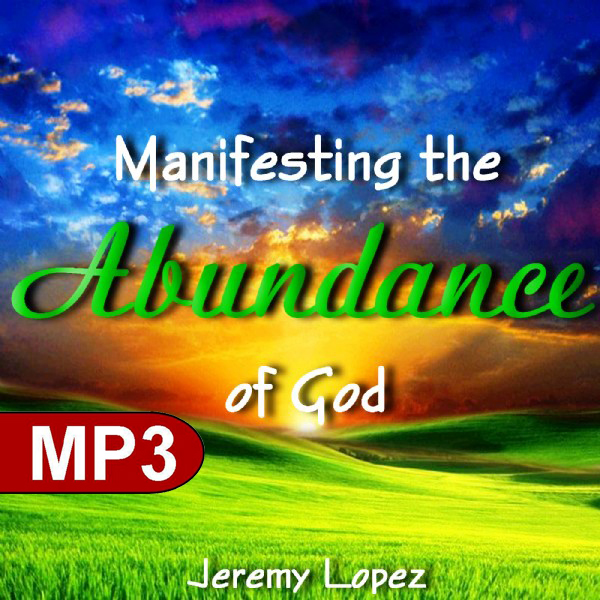 10. Setting Yourself Up to Prosper
11. The Secret and Key To Money by Jeremy Lopez
12. Wealth in Dark Places Revealed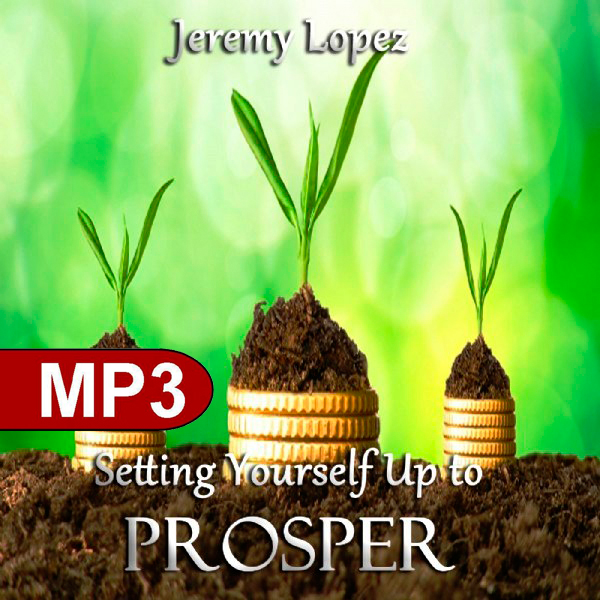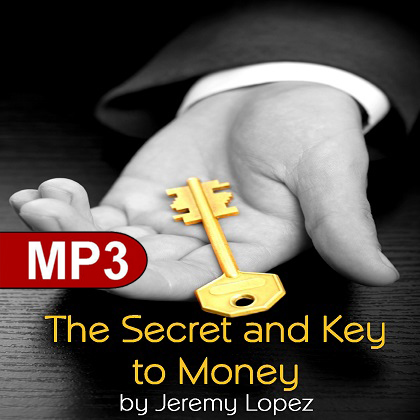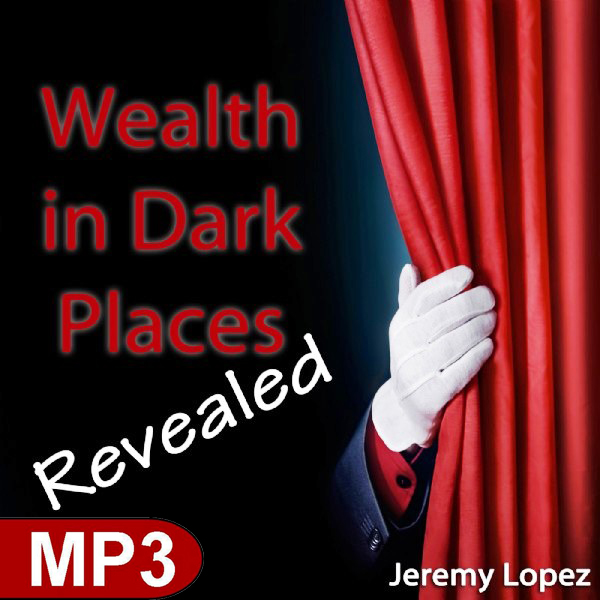 BONUS E-BOOK: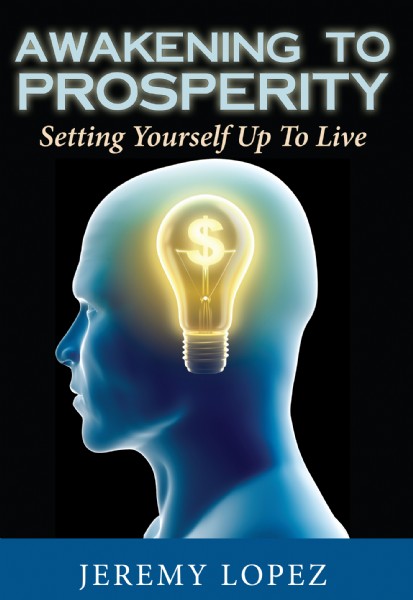 Product Details
Weight: 3 lbs.