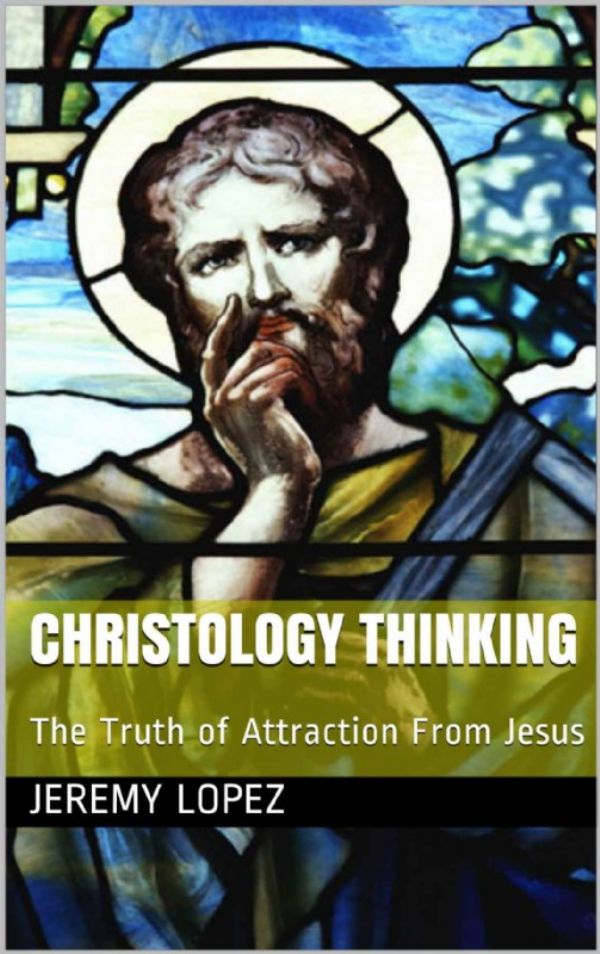 Christology Thinking: The Truth of Attraction from Jesus (PDF Download) by Jeremy Lopez
SKU#: PROD68846
This is a "digital downloadable" product that you will download directly to your computer.
No product is shipped to you.
ALL SALES ARE FINAL - NO REFUNDS.
If you have any questions you may email us at
customerservice@identitynetwork.net
ABOUT:
Much has been spoken of and written about the powerful, universal Law of Attraction throughout the years; however, what you may not realize is that long before best-selling books were published and centuries before classes on attraction and prosperity were taught, there was a man whose life literally embodied the secret of the Law of Attraction - Jesus of Nazareth. In his newest release, Dr. Jeremy Lopez invites the reader to embark upon a journey through the scriptures of the Holy Bible, looking to the life and ministry of Jesus of Nazareth to find how his life, his teachings, and his many notable miracles depict the power of the universal Law of Attraction at work.
Product Details
Related Categories