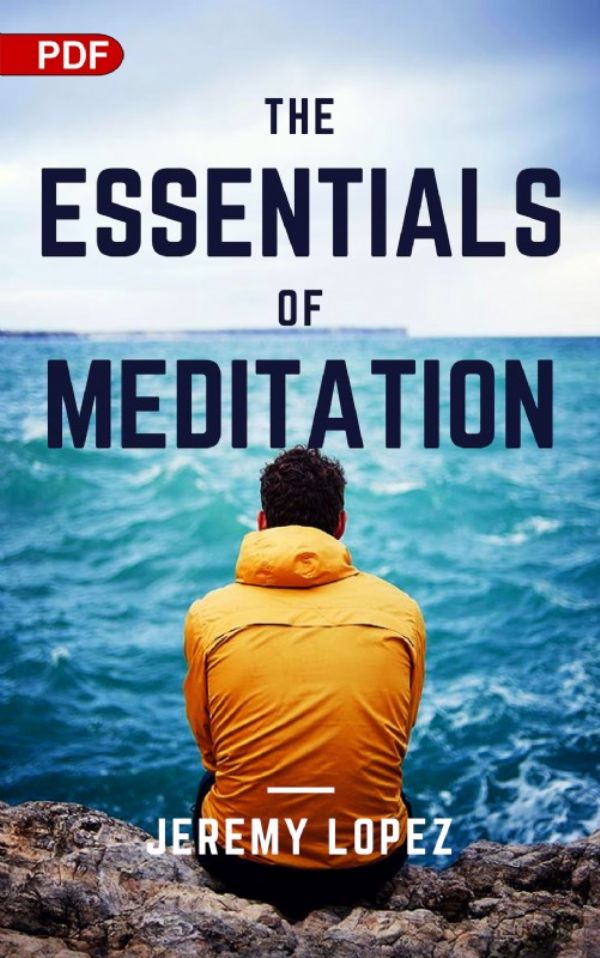 The Essentials of Meditation (PDF Download) by Jeremy Lopez
SKU#: PROD68847
This is a "digital downloadable" product that you will download directly to your computer.
No product is shipped to you.
ALL SALES ARE FINAL - NO REFUNDS.
If you have any questions you may email us at
customerservice@identitynetwork.net
ABOUT:
For centuries, humanity has longed to experience a deeper and more passionate relationship with God, and in the journey of faith, prayer plays a vital role. Now, for the first time ever, Dr. Jeremy Lopez shares the powerful secrets of prayer and meditation that he has used within his own life. In his newest book, you will discover the important role meditation can play within the life of every individual. Learn the importance of mixing meditation with your prayers to God. Begin to experience a new and refreshing depth in your own prayer life, and harness the power of visualization to begin living a supernatural life.
Product Details
Related Categories