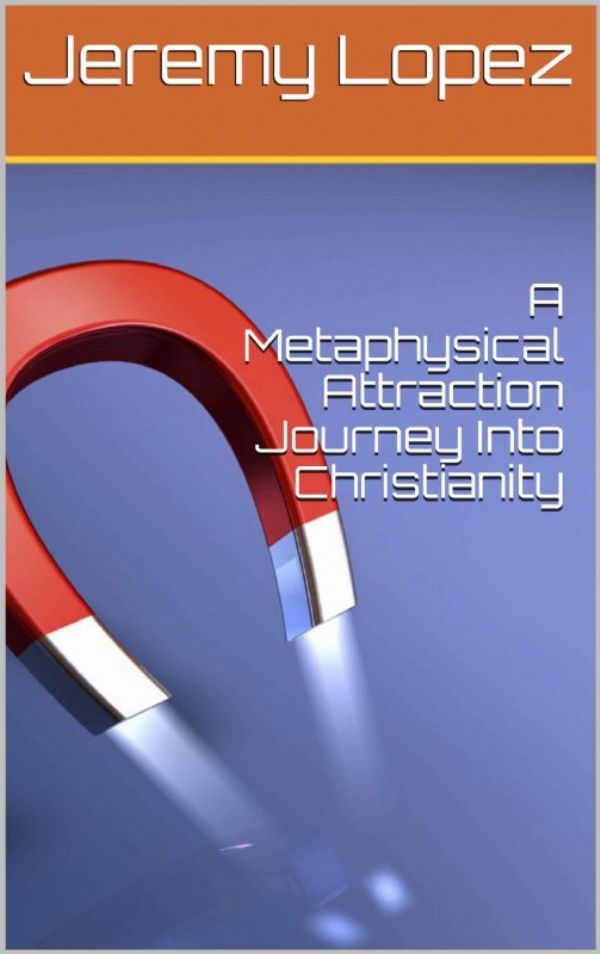 A Metaphysical Attraction Journey into Christianity (PDF Download) by Jeremy Lopez
SKU#: PROD68848
This is a "digital downloadable" product that you will download directly to your computer.
No product is shipped to you.
ALL SALES ARE FINAL - NO REFUNDS.
If you have any questions you may email us at
customerservice@identitynetwork.net
ABOUT:
Join best-selling author and Christian expert Dr. Jeremy Lopez as he dives deeply into the miraculous and supernatural metaphysical world of the Holy Spirit by uncovering the secret of the Law of Attraction found within the writings of the Holy Bible. For centuries, man has looked to the many accounts of miracles contained within the pages of the scriptures. Now, you will be able to see, as never before, that the miraculous never truly ended and that the supernatural is just as much available to you in your daily life as ever before. Learn to harness the power of your own thoughts. Recognize how the Law of Attraction played a vital role in each and every Biblical miracle. Be refreshed in your your own journey of faith in a new and exciting way.
Product Details
Related Categories