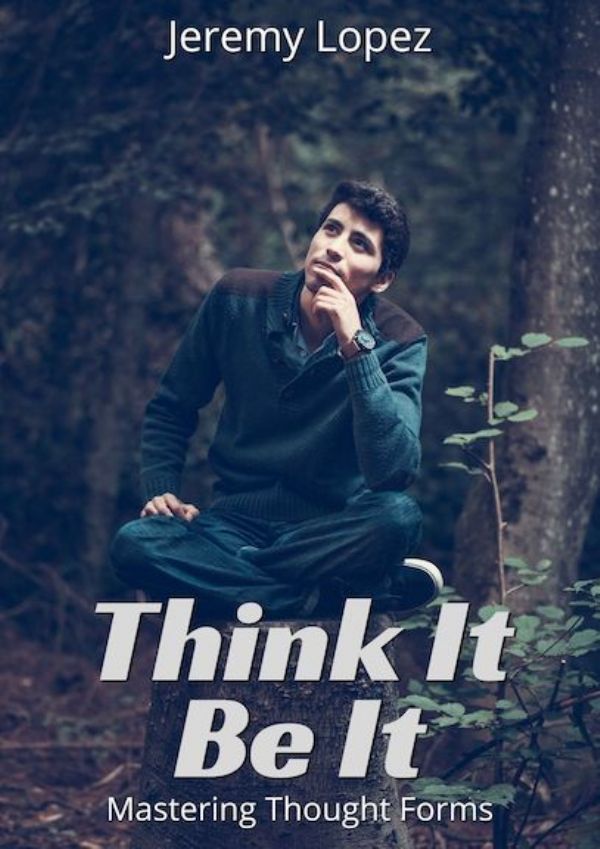 Think It Be It: Mastering Thought Forms (PDF Download) by Jeremy Lopez
SKU#: PROD68851
This is a "digital downloadable" product that you will download directly to your computer.
No product is shipped to you.
ALL SALES ARE FINAL - NO REFUNDS.
If you have any questions you may email us at
customerservice@identitynetwork.net
ABOUT:
In this highly-anticipated release from Christian leader Dr. Jeremy Lopez, you will discover as never before the true power of the mind and the role your thoughts play in each and every aspect of your daily life. Are you tired of feeling like a victim to your thoughts? Have you found yourself plagued by draining, negative thoughts and fears? Do you truly wish to take control of your life and find a greater degree of prosperity? Begin to master your thoughts today in order to live the life you've truly dreamed of.
Product Details
Related Categories