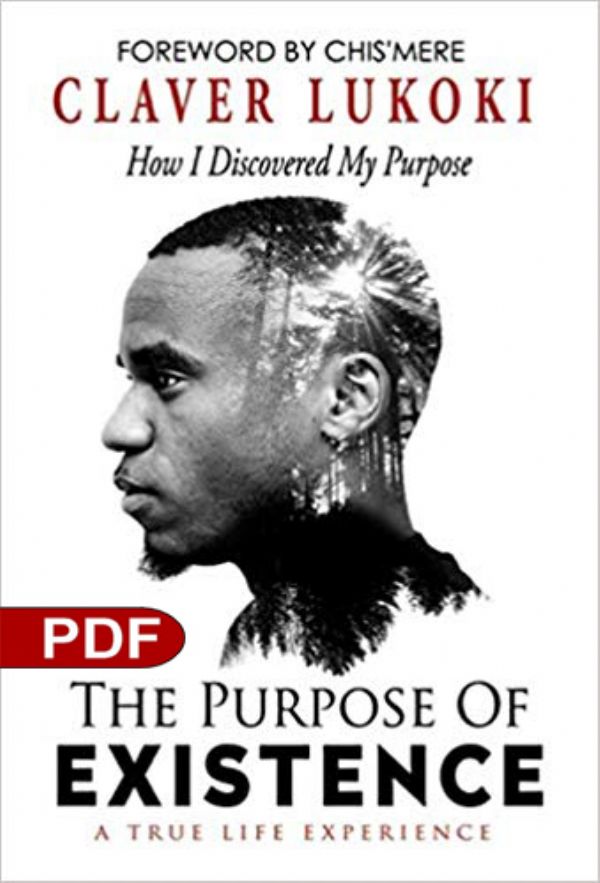 The Purpose of Existence: How I Discovered My Purpose (PDF Download) by Claver Lukoki
SKU#: PROD69456
This is a "digital downloadable" product that you will download directly to your computer.
No product is shipped to you.
ALL SALES ARE FINAL - NO REFUNDS.
If you have any questions you may email us at
customerservice@identitynetwork.net
or call our office at 205.362.7133
The purpose of existence is a book that answers many questions, it fills that void in the world of Christianity as this is a question that is often not addressed, yet it is the most important question one may ask themselves; why was I created? Claver Lukoki shares his personal journey of discovering his purpose on earth. The book touches both biblical themes and encompasses a personal and emotional journey that is relatable to many of us. Claver shows us how he has grown and matured in his walk and he tells us why it is paramount for everyone to know why they were created. The book will leave you with encouragement, stir you into having a vision for your life and help you understand Gods love for you.
Product Details
Related Categories