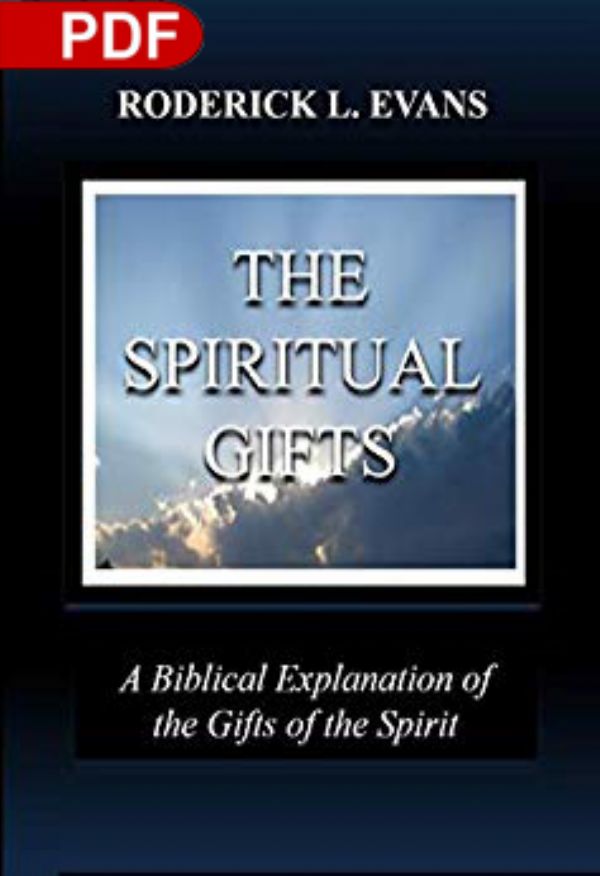 The Spiritual Gifts: A Biblical Explanation of the Gifts of the Spirit (PDF Download) by Roderick L. Evans
SKU#: PROD69753
This is a "digital downloadable" product that you will download directly to your computer.
No product is shipped to you.
ALL SALES ARE FINAL - NO REFUNDS.
If you have any questions you may email us at
customerservice@identitynetwork.net
God gives the Church gifts to benefit everyone. The purpose of the gifts is not make us spiritual, but to help us to serve and minister to one another in love. The operation of the Spirit of God and His gifts/ministries among believers testifies to the presence of God in the Church. In this book, we will take a biblical approach to examining and explaining the gifts and ministries of the Spirit, their functions, and how to recognize them in operation.
Product Details
Related Categories