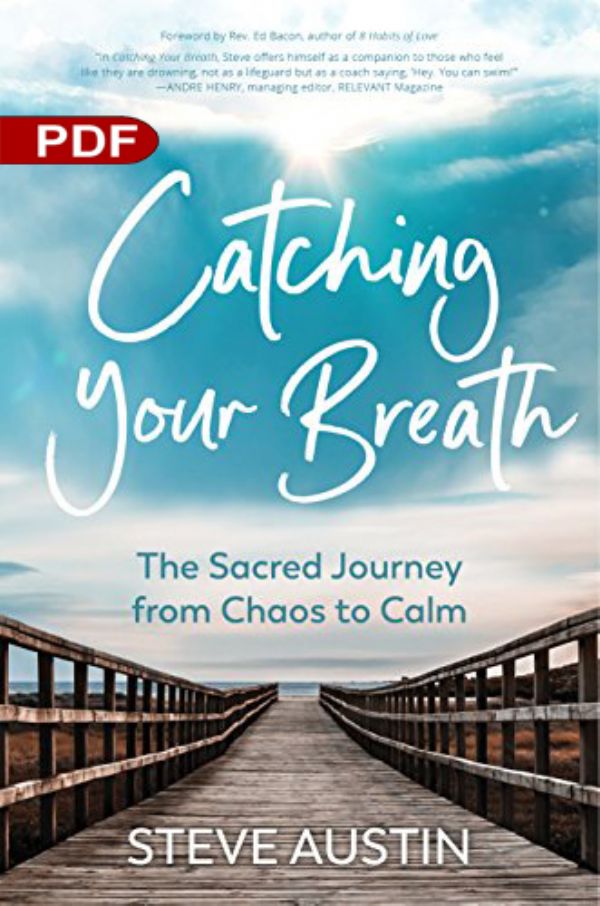 Catching Your Breath: The Sacred Journey from Chaos to Calm (PDF Download) by Steve Austin
SKU#: PROD69915
This is a "digital downloadable" product that you will download directly to your computer.
No product is shipped to you.
ALL SALES ARE FINAL - NO REFUNDS.
If you have any questions you may email us at
customerservice@identitynetwork.net
What if you could experience a new level of freedom, strength, healing, and energy?

Too many people are overwhelmed and holding onto deep suffering, unable to catch their breath in a world that tells them to fake it till they make it. As the pressure of fear, pain, anxiety, and anger build, sooner or later these individuals are going to explode—just like bestselling author and life coach Steve Austin did.

That's no way to live.

With deep honesty, hilarious true stories, and refreshingly straight talk, Austin shares his personal journey from crippling anxiety and perfectionism to calm amid life's inevitable chaos. He pulls no punches, revealing his darkest moments and the thoughts most people would be too afraid to admit.

Yet he offers hope. In these powerful pages, you'll find simple ways to cultivate calm and practice self-care while living courageously and authentically.

Discover how to come up for air and breathe again.

"If you are among the multitudes who need help to just survive the next 24 hours, this book will be a God-send." - Dr. Paula Champion Jones, retired UMC pastor

"Austin delivers courageous medicine: we are all broken - and more important, we are all beautiful, valuable, unique, and connected." - J. Dana Trent, author of For Sabbath's Sake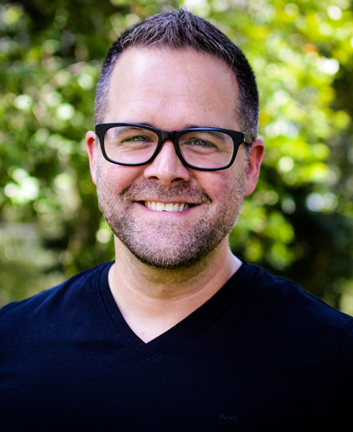 Steve Austin was a pastor when he nearly died by suicide. A second chance, a grueling recovery, and years of honest conversation allowed Steve to find healing and purpose. It's evident in his writing, speaking, podcasting, and coaching: he helps overwhelmed people get their lives back.
Steve is also the author of the Amazon bestseller From Pastor to a Psych Ward. He lives in Birmingham, Alabama, with his wife, Lindsey, and their two children. Find him online at iamsteveaustin.com. Get the FREE Catching Your Breath study guide and manifesto at catchingyourbreath.com today!
Product Details
Related Categories