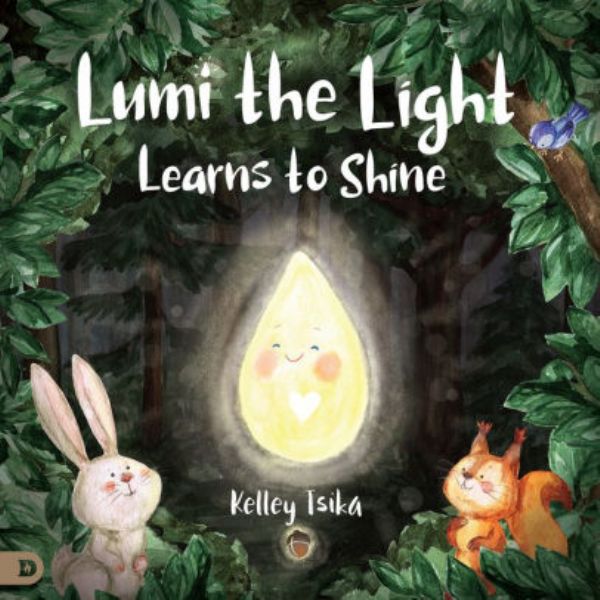 Lumi the Light Learns to Shine (Paperback) by Kelley Tsika
SKU#: PROD71412
"Let your light so shine before men, that they may see your good works and glorify your Father in heaven." (Matthew 5:16)

Lumi the light has a very important decision to make. She can stay safe, hiding under a tree, or she can do what God created her for, by letting her light shine!

Your child will be inspired to live in the reality of how God sees them: as unique creations destined to make a difference!
Product Details
Weight: 2.25 lbs.