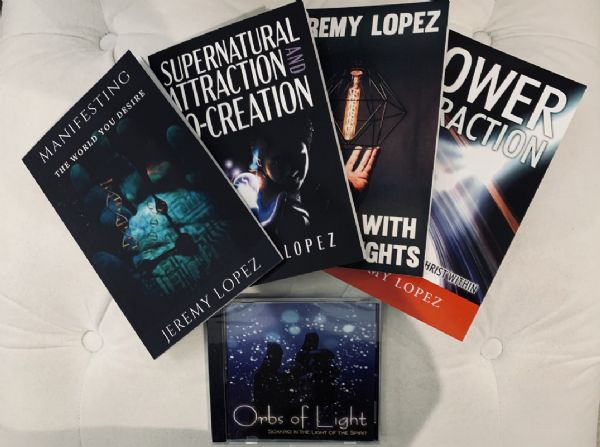 Power to Create Package (4 Ebooks/1 Music CD Download) by Jeremy Lopez
SKU#: PROD72572
Power to Create Package
(4 E-Books/1 Music CD Download)
FINALLY!!! The package of a lifetime! This is a collection of the most power books on the market pertaining to co-creating with God and manifesting your hearts desire from His will.
Jeremy Lopez is offering his best-selling collection of books that will teach you and empower you to attract, co-create and then manifest into your reality the things that have locked up in the supernatural!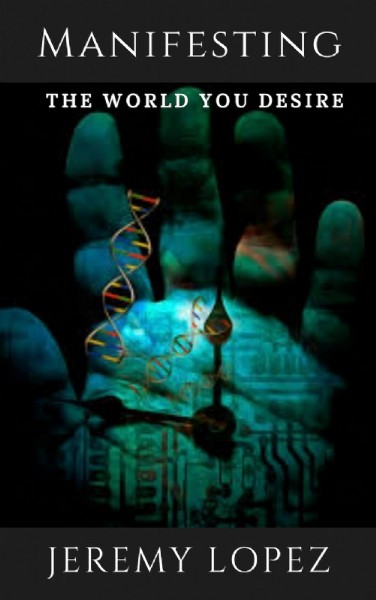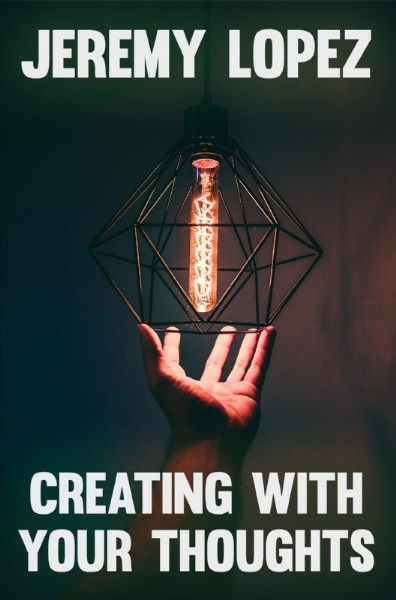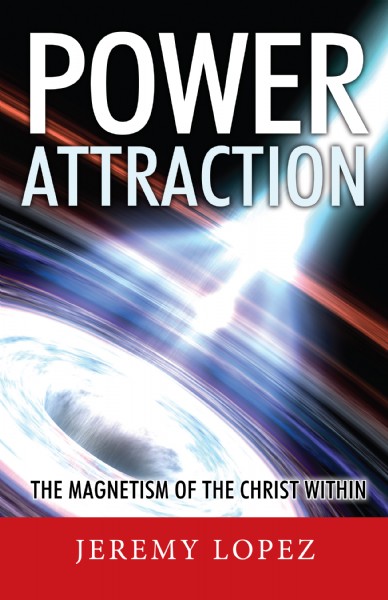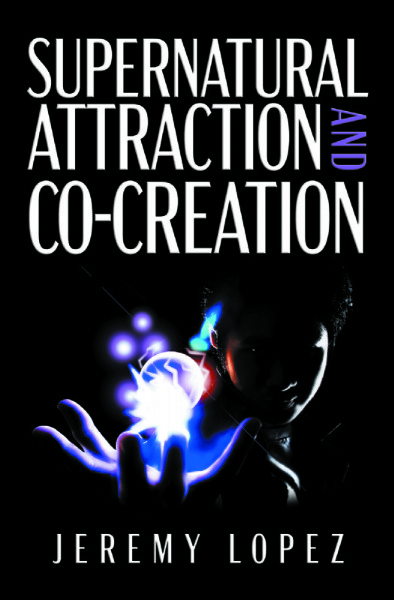 BONUS $15.99 FREE: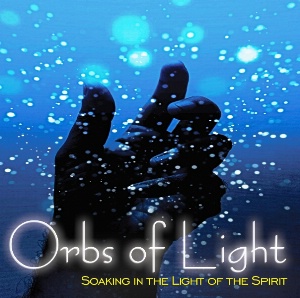 Learn things such as:
1. Supernatural Attraction
2. As a Man Thinketh in his heart
3. The Glory
4. Protecting Yor Energy
5. Magnetism
6. Manifesting Love and Abundance
7. Beyond the Thought
8. Energy of the Spirit
and much, much more!
Package Includes:
Manifesting: The World You Desire (E-Book)
Creating With Your Thoughts (E-Book)
Power Attraction (E-Book)
Supernatural Attraction and Co-Creation (E-Book)
***BONUS: Orbs of Light (Music CD Download)
Product Details
Related Categories