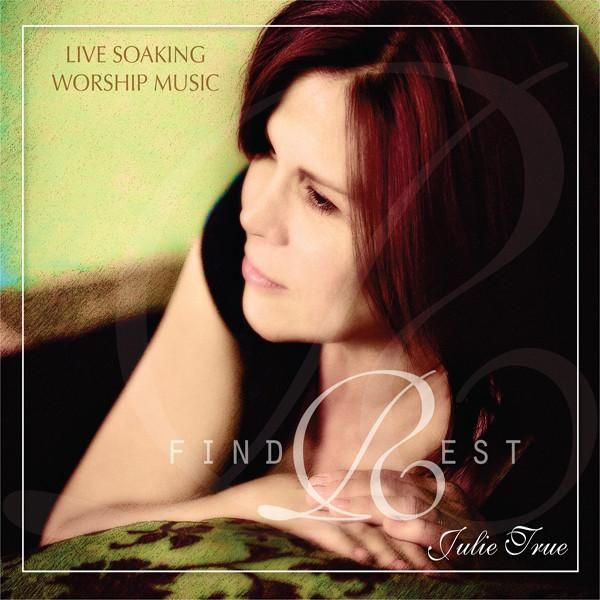 CLEARANCE: Find Rest (Music CD) by Julie True
SKU#: PROD73464
Find Rest: Live Soaking Worship Music
by Julie Rest
Step into an atmosphere of peace and healing, and find rest for your soul. Find Rest was recorded live during the Father's Embrace Conference at Seattle Revival Center.
Songs include:
1- Healing in Your Presence (Live)
2- Rain Down (Live)
3- Where the Waters Flow (Live)
4- Like a Little Child (Live)
5- Shining on Me (Live)
6- Here to Be with You (Live)
7- Be Still and Know (Live)
8- Love of God (Live)
9- Heart to Heart (Live)
10- Quietness and Trust (Live)
11- Oh My Soul (Live)
12- Find Rest (Live)
Product Details
Weight: 2.25 lbs.