Healing Ministry Essentials (3 E-books/MP3 Download/ BONUS 7 additional teachings) by Jeremy Lopez
SKU#: PROD73796
Healing Ministry Essentials
3 E-Books/1 CD (MP3)
(PLUS BONUS 7 MP3 teachings by Dennis Reanier)
This series is for those training in the healing ministry and for those who are wanting to get healed.....and stay healed!
This series includes:
1.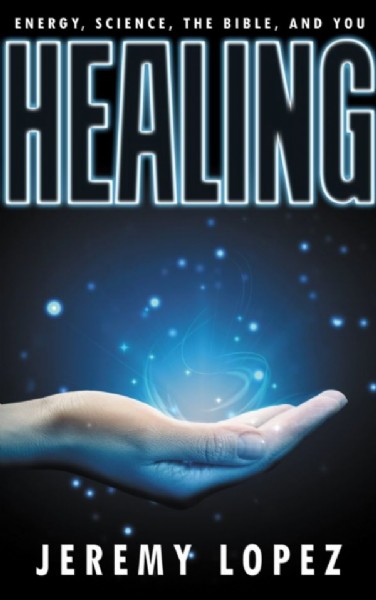 HEALING: Energy, The Bible, Science, and You (e-book)
by Jeremy Lopez
In what many are already calling the "most comprehensive" book ever written on the topic of divine, spiritual healing, new thought leader Jeremy Lopez releases his highly-anticipated thirty-eighth book HEALING: Energy, The Bible, Science, and You. From the very beginning, even before the rise of human civilization, there has existed an interest in health, healing, and wholeness and the subject of healing has been shared within literally every world religion for centuries. In Dr. Lopez's most comprehensive book to date, learn to correctly discern the "gift" of healing as never before. Recognize the true cause of all sickness and infirmity and begin to see, once and for all, that a life plagued by constant pain, physical infirmity, and dis-ease is not only unnatural but also unnecessary. In HEALING: Energy, The Bible, Science, and You, Dr. Lopez draws heavily upon the prophetic gift as well as a lifetime spent studying the ancient texts of world religions and shares the secret behind what the ancient writers of old meant when they said, "Physician, heal thyself!" Learn to recognize the "gift" of healing already lying dormant within you and recognize how the gift is awakened. Gain greater insight into the mind-body-spirit connection and learn to discover as never before how thoughts, words, and actions affect the physical body. Learn to recognize how energy is transferred and how energy impacts literally every organ of the human body. Recognize the importance of seeing the power of the Spirit at work in all areas of your life and declare, once and for all, not only your own power you possess to be healed but also the power entrusted you by God to heal others and the world around you. As an agent of healing, a mandate has been placed upon your life to bring healing to the world. That healing begins within you.
2.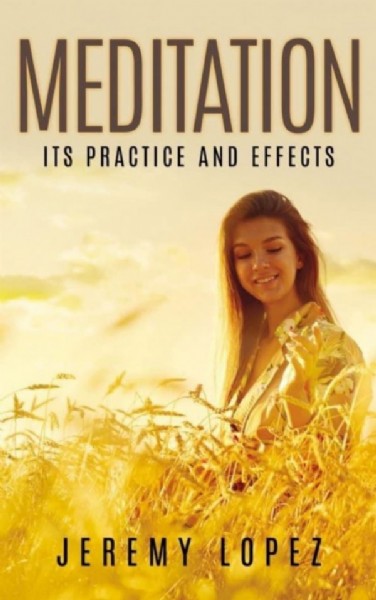 Meditation: Its Practice and Effects (e-book) by Jeremy Lopez
For centuries, mankind has longed to gain better understanding of the inner realm of the mind and the soul. From the very beginning, many various practices, rituals, and customs have been created as methods to connect with this inner, more hidden realm within. Is meditation the same as prayer, or is it something much different? In one of the most comprehensive works ever written on the topic of meditation, Dr. Jeremy Lopez examines the history of the practice of meditation and shares powerful techniques and secrets to truly take your prayer life - and your meditation life - to a brand new level. MEDITATION: Its Practice and Effects is a must-have book for every seeker who hungers after the Kingdom of God.
3.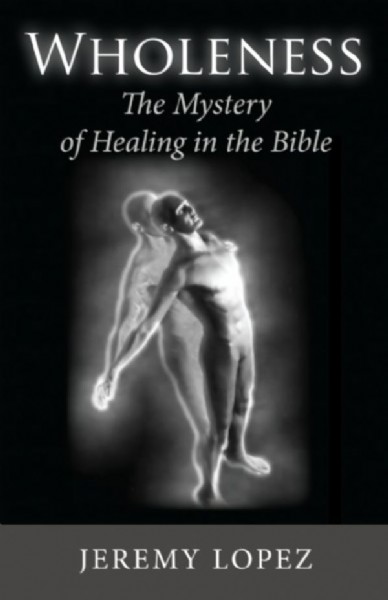 Wholeness: The Mystery of Healing in the Bible (e-book) by Jeremy Lopez
Scripture tells us in Genesis 8:22 that, "as long as the earth remains, there will be seed time and harvest." This means there is always a constant flow of giving and receiving. There is always a constant flow of sowing a seed and reaping back a harvest. I have come to realize that one of the reasons we don't receive healing is simply because we don't give healing. We have to learn that we need to continue the cycle or flow, like energy, and that is to constantly flow and move.
4.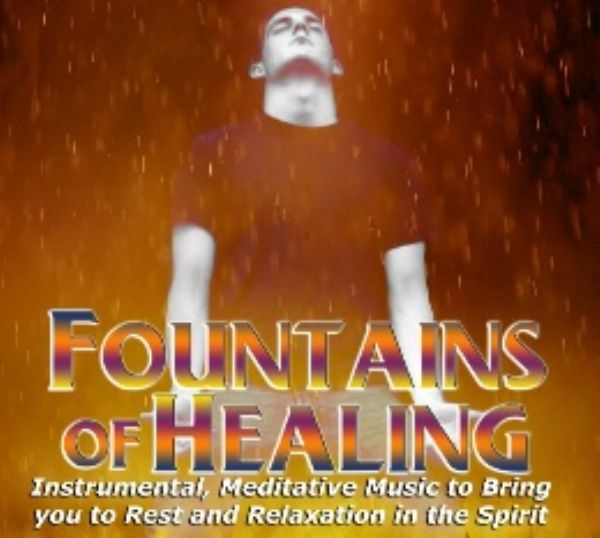 Fountains of Healing (Music CD- MP3) by Lane Sitz and Jeremy Lopez

Do you desire to have waters of heaven flow over you? This CD will speak to your mind and body as the oil and rain of the heavenlies pour over you to bring a sense of wholeness and awakening to who you are. As you listen you will sense the angels beginning to stir the waters of Bethesda inside of you to usher in a river and flow of divine peace and healing.

Fountains of Healing is a must for those who have a desire for the cleansing power of the waters of heaven to restore and make them whole again.
5.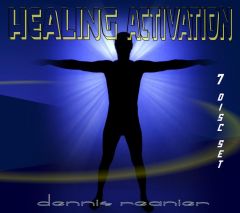 *BONUS* Healing Activation (MP3 Download 7 Disc Teaching) by Dennis Reanier
Healing Activation is a 7 CD series to equip and activate you to release the supernatural healing power already residing in you, based on the finished work of the cross. God isn't a hypocrite! He doesn't just heal, He is healing! He is just manifesting the essence of His being. As born again believers with the DNA of a supernatural father, we have become supernatural children with the fullness of God! No longer hypocrites restrained by the limitations of the ability, skills, and performance of our old nature, we have been transformed with a new nature, just called to manifest who we are! Preaching the good news of the gospel of kingdom of heaven (that is near you always) healing the sick, casting out demons, cleansing the lepers, and raising the dead!
(70.00 VALUE ABSOLUTELY FREE)
Product Details