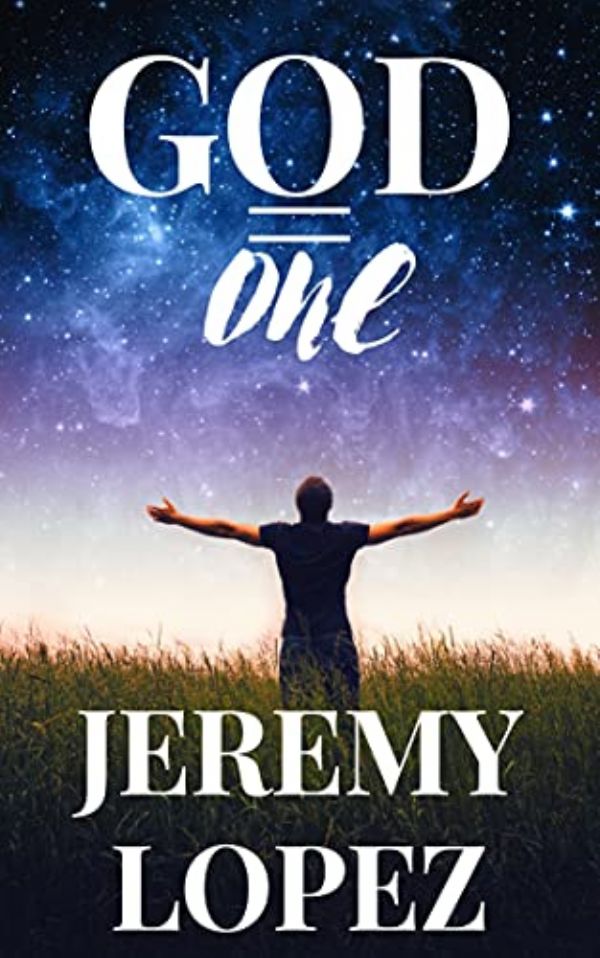 God Equals One (Ebook PDF Download) by Jeremy Lopez
SKU#: PROD77298
God Equals One
This is a downloadable item. You will download a copy of this digital product directly to you computer. No items will be shipped to you. All sales are final. No refunds. Should you have any questions please email

customerservice@identitynetwork.ne

t or call 205-362-7133.
The purchaser is responsible for downloading and transferring the product to their computer or e-reading device.
All E-Books on Identity Network are in a PDF format. If you do not have Adobe Reader,
What does "oneness" truly mean? And what does it truly reveal about the nature of God? Join Dr. Jeremy Lopez as he takes you on a journey into the heavenly realms, sharing a powerful, timely revelation concerning the "oneness" of God. In God = One, you will discover the principle of unity and agreement so prominent in the early church and learn to see the powerful truth religion doesn't want you to know about - that God really is everywhere! Unleash the spirit of unity in your life, your home, and within your church and learn to recognize the Presence of God in even the most unlikely of places.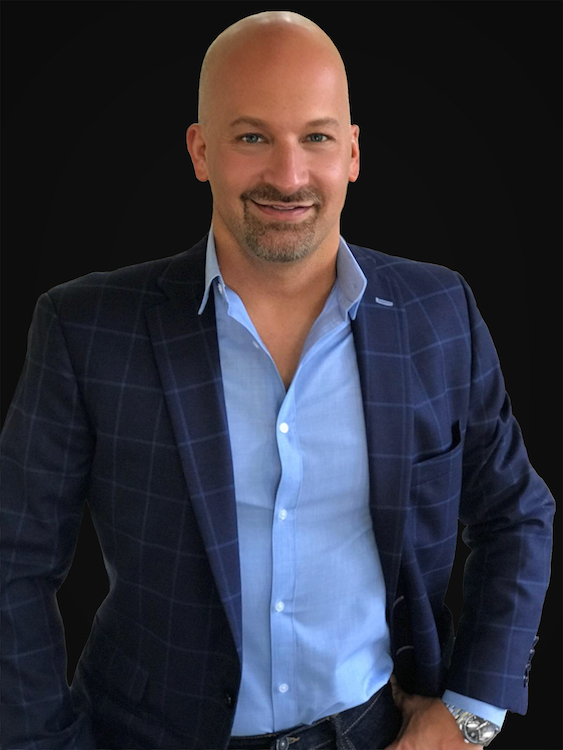 Dr Jeremy Lopez is an international teacher, life coach, dream coach and motivational speaker. Jeremy speaks on Biblical principles and universal kingdom laws. He has a love for all people and desires to enrich and empower them to be successful. Jeremy believes it is time to awaken the treasure within people to live out the victorious life that was meant for us. His desire is to live a life filled with purpose, potential, and destiny.
This is accomplished through conferences, seminars and one on one life coaching sessions. He serves on many governing boards and speaks to business leaders across the globe. He has coached and prophesied to those such as President Shimon Peres of Israel, Prime Minister Benjamin Netanyahu, Governor Bob Riley of Alabama, millionaires and so many others in the political field. He has travelled to many nations and has hosted and been a guest on several radio and TV programs from Indonesia to New York.
He is the author of nationally published books and E-books, including his newest book,
Creating Your Soul Map: Manifesting the Future You with a Vision Board
,
Creating With Your Thoughts, The Universe is at Your Command,
Abandoned to Divine Destiny
,
The Power of the Eternal Now
,
Releasing the Power of the Prophetic, Awakening to Prosperity, You Were Born to be An Entrepreneur, Divine Direction for Finding Success, Birthing Forth Your Prophetic Word, Power Attraction
and many more! He also has many courses and schools such as
School of the Law of Attraction, School of Thought, Visualization and Imagination, School of Seers, Dreamers and Visionaries, School of Financial Perception and Mental Economics, School of the Prophets Complete Course, School of Dreamology, School of Awakening into Christ Consciousness and many more!
Jeremy has been recognized by many leaders around the nation.
Entrepreneur
Jeremy Lopez is an entrepreneur, successful dream and life coach, motivational speaker, humanitarian and teacher. His love and passion for discovering and teaching people how to release the mindsets that holds them back from achieving their fullest potential is what drives him and gives his life purpose and meaning.
In the last 10 years he has grown successful companies and written 27 great selling books.
Thousands of ministers, entrepreneurs and individuals worldwide are currently using his life coaching techniques to develop unstoppable confidence and certainly in achieving their vision, business goals and personal best.
Today Jeremy teaches, consults and coaches extensively around the world and sees life-changing results including breaking free of doubts, fear, uncertainty, lack of confidence and certainty, etc.
As an inspirational and motivational speaker Jeremy focuses on:
Strategic Investments

Business Growth Consultant

Business Strategy

Business Processes

Life changing goals

Many other avenues and points
Product Details
Weight: 2.25 lbs.
Related Categories